Welcome to the website of the Himalayan and Nepal Arts and Culture Society (HANACS). Our Vision and Mission is detailed below:
The preservation, promotion, and sharing from South Asia to the West of the traditional and contemporary Himalayan & Nepal region arts and culture.
In a combined cosmopolitan and traditional Arts & Cultures world, the HANACS through education about Pan-Himalayan Arts & Cultures to Western audiences (UK, Ireland and beyond) seeks to make a difference on sharing East – West transcultural learning and international Arts communities fellowship.
——————————————————————————————–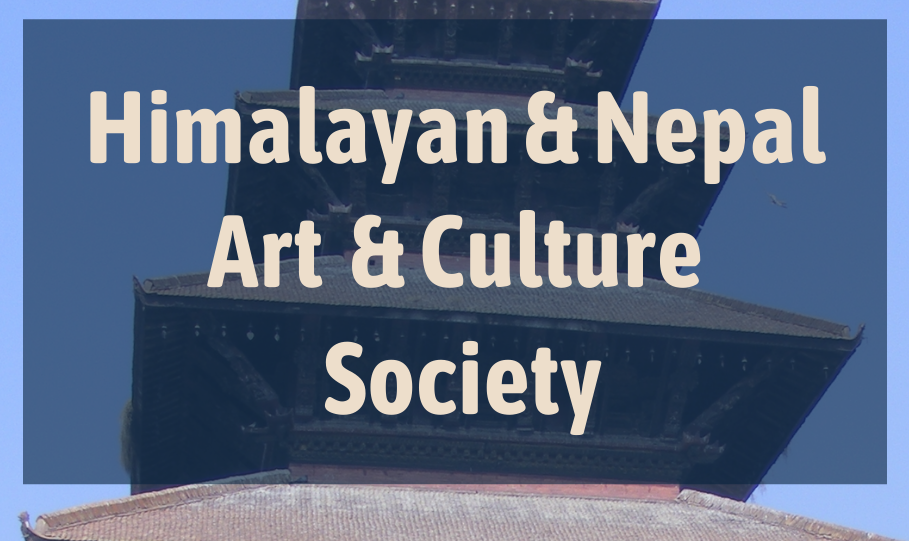 To read more about the HANACS and our background, please visit our About and Background Page and especially our main pages provided on the top menu of this website:
Arts and Cultures: https://hanacs.org/arts-cultures/
Transcultural Learning: https://hanacs.org/transcultural-learning/
Resources & Links: https://uknfs.org/hanacs-resources-links/
In addition, information about the HANACS 'UK Nepal Friendship Society' (UKNFS) Chapter (the precursor to the HANACS's creation), which covers UK Nepali community support topics and activities separate to the main international work and purposes of the HANACS, but in some areas linked to the latter. For the UKNFS Chapter please visit: https://hanacs.org/about-the-uknfs-chapter-background-and-interconnection-with-the-hanacs/
You can find information about the HANACS team at: https://hanacs.org/hanacs-team/
For Contact (this includes for the HANACS, UKNFS Chapter as well as the main HANACS): https://hanacs.org/hanacs-contact/