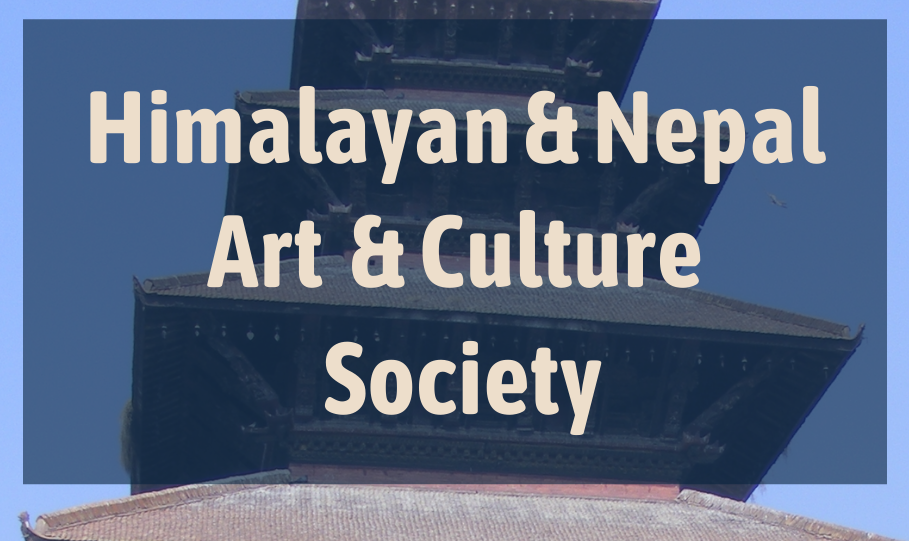 This HANACS Team page provides details of both HANACS Board/Directors members, and of Advisors. In addition to the latter, Board members also have various expertise and experience and interest areas remits, and act in regard to all of these as Advisors too.
The HANACS' UKNFS Chapter includes some HANACS Directors and Advisors whose expertise and interest areas are UK Nepali community support relevant: the UKNFS Chapter of the HANACS includes a Chief Advisor and a Brand Ambassador for the Chapter. The official patron of the HANACS' predecessor the UKNFS is H.E. the Ambassador of Nepal to the UK, Republic of Ireland, and Malta.
Whilst most Directors and Advisors have HANACS expertise, experience, remits, certain have UKNFS Chapter, UK Nepali community support remits and roles priority, albeit in some cases minor but valued core/main HANACS arts and culture interest.
The HANACS Executive Director and CEO, Alan Mercel-Sanca, is also the HANACS' UKNFS Chapter Executive Director and CEO: Alan was the co-initiator of the HANACS' precursor the UKNFS, and is the lead initiator of the HANACS itself.
The HANACS Team, Directors or non-director Advisors, including the HANACS' UKNFS Chapter, contribute their support and expertise and experience through thematic HANACS constitutional Objects related remits where the relevant HANACS activities and projects and activities are concerned. These are supported through a number of dedicated Directors and Advisors thematic steering groups (being formed with effect from March 2022) which are truly international (both South Asia and pan-British Isles [Republic of Ireland and UK]).
Across the Spring and Summer of 2022, the HANACS will be in particular developing and expanding its Advisors Group/'Council.'
———————————————————————————————–
---
The HANACS Board of Directors (March 2022):
The current Board of the HANACS comprises the following :
Effectively the Board is divided into a main (international and Arts and Culture focused) group, and a secondary (UK, UKNFS Chapter) one. In some cases there is an overlap where a given director is involved in both main and secondary groups.
Directors and Advisors directly associated with the main international remit of the HANACS:
Directors:
Advisors:
———————————————————————————————————————–
UKNFS Chapter of HANACS, Patron: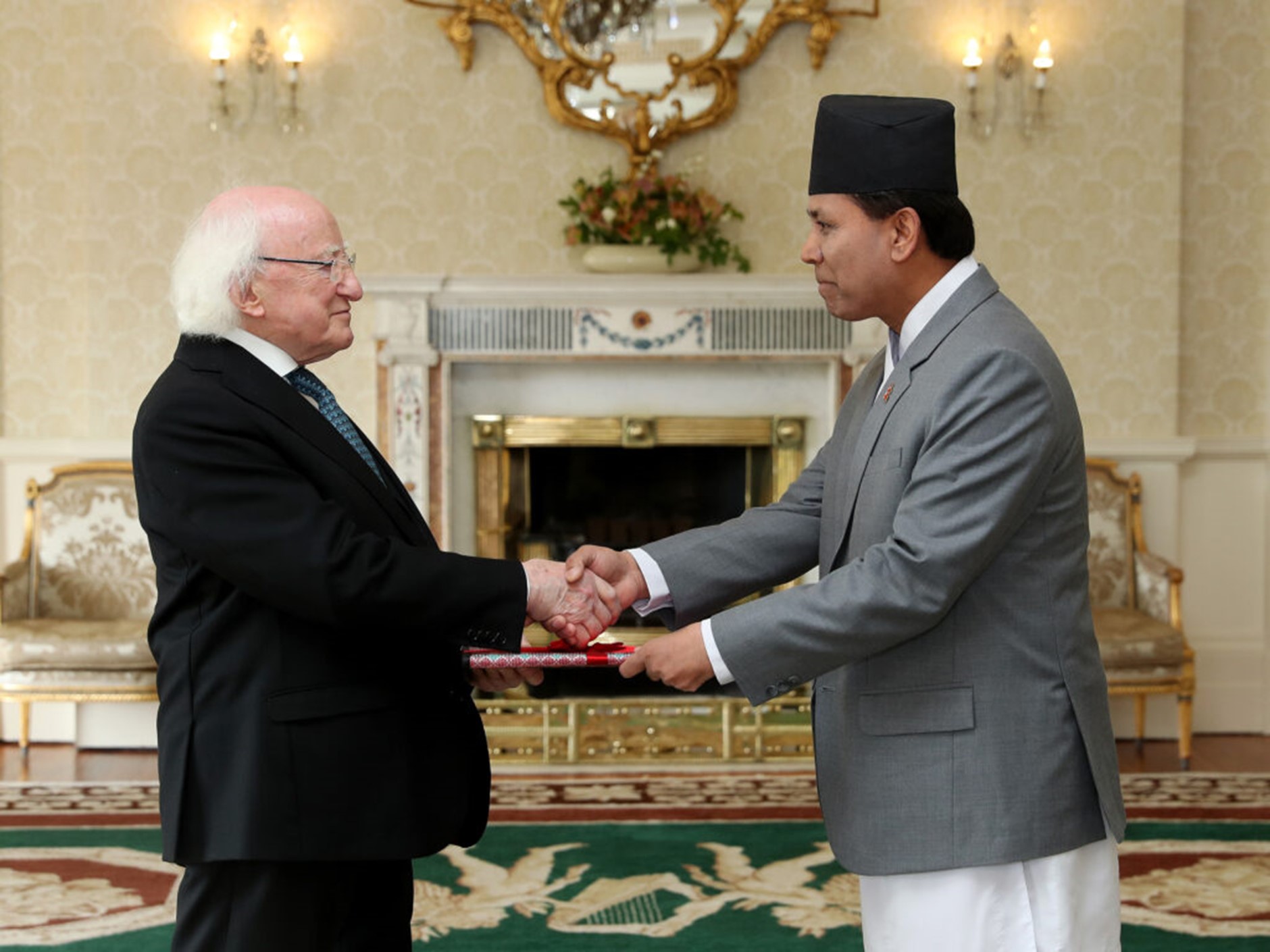 The official patron of the UKNFS UK Chapter of the organisation is the Ambassador of Nepal to the UK and to the Republic of Ireland, and to Malta. Former Ambassador, H.E. Dr Durga Bahadur Subedi (pictured above with the President of the Republic of Ireland) was the first official patron of the UKNFS (now the UKNFS Chapter of the HANACS)
Directors directly associated with the HANACS UKNFS Chapter:
Advisors:
——————————————————————————————————–
Directors involved because of their interests and/or expertise in the main group AND the UKNFS Chapter:
Advisors:
---