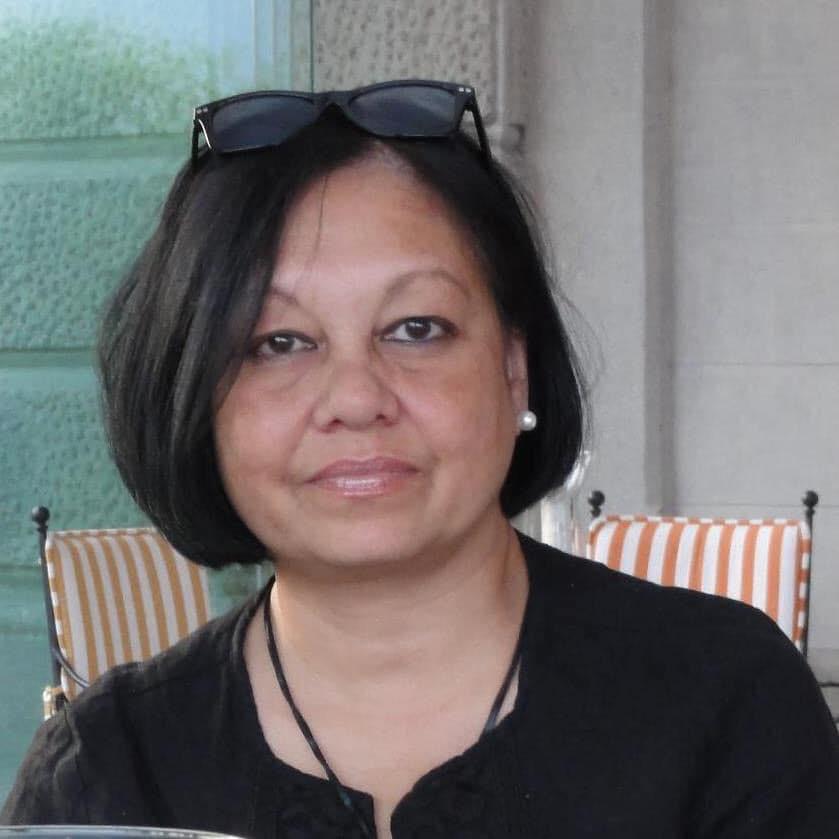 Maggie is an HANACS Advisor, with extensive interest in areas embracing cultural tourism and associated areas of transcultural learning including gastronomic tourism and related subjects.
Globally recognised and celebrated as one of the world's most effective VVIP end international travel and tourism pioneers and experts, Maggie Draycott is ranked as one of the Condé Nast 50 Best Travellers in the world: https://www.cntraveller.com/article/maggie-draycott
Maggie has a passion for giving back, where she can to help others,  and sits on the philanthropic board of the Royal Albert Hall, an ambassador for the Elephant Family (https://elephant-family.org/) the Platinum 100 Committee for Debate Mate (https://debatemate.org/about-us/).  
A mover and shaker at the highest end of the international travel VVIP sector, Maggie, who is Founder and MD of Maggie Draycott Associates, has an incredible passion for international travel with its life and mind enriching nature, and with a formidable amount of experience and knowledge to match.
Maggie has been providing valuable guidance to and introductions for HANACS lead Alan Mercel-Sanca in regard to Himalayan and Nepal cultural tourism furtherance, particularly in regard to culinary tourism, and also furtherance of Himalayan and Nepali cuisines, including the latter's still little known in the West, but important authentic traditional and contemporary home cookery dimension.
Maggie is a great advocate for Nepalese food, and has spent a lot of time with Nepalese people during her youth growing up in Assam in the North East of India. She grew up having access to the best Nepalese food cooked by the country's incredible old grannies and this passion followed her to school in Darjeeling which has a huge Nepalese population.
She says she has never understood why the Nepalese restaurants in the UK mainly make Indian food when they have so much more to offer! Her favourite Nepalese dishes are Momos, Sel Roti and hot Chicken Chow Mein; she also is a big fan of Thukpa!
Maggie has spent most of her life travelling around the world and spent the majority of her career at British Airways managing their VIP clients. She is now consulting on various projects.