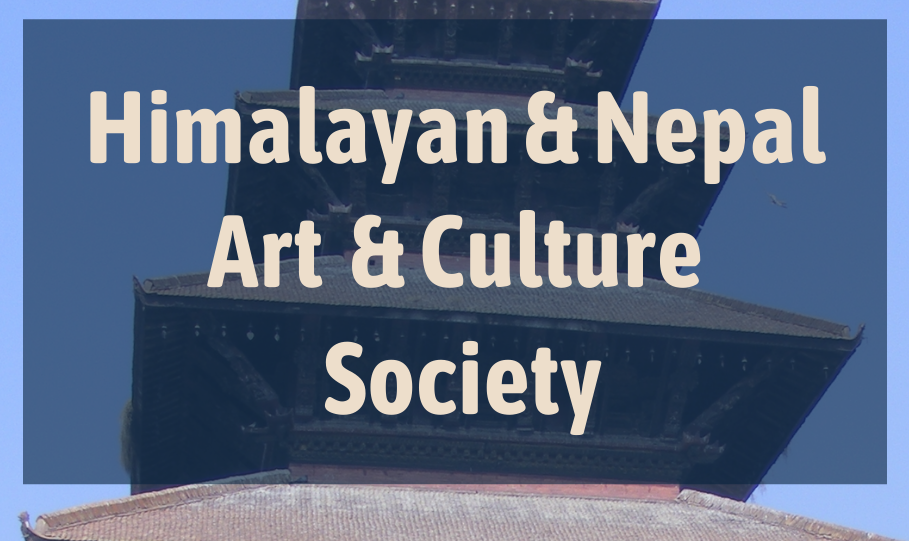 You can contact the HANACS by emailing us at: hanacs.contact@gmail.com
We welcome contact from creative community members and arts and culture organisations from across the Pan-Himalayan zone countries (Nepal, India, Bhutan), including in the case of India, Northern/Himalayan Indian states, and also those creative community members and arts and culture and transcultural learning organisations in the British Isles (both the Republic of Ireland and the UK) as well as Malta, but other broader English-speaking countries globally (Nth America, Australia and New Zealand, Commonwealth countries, Singapore, and others) that have established remits of interest in regard to Pan-Himalayan countries and lands.
In making contact please provide details of the purpose of your email and your background in regard to purpose of communicating with us: before contacting please ensure you relate your message clearly to how your work/interests relate to the purposes and activities of the HANACS — please read our About page and especially its audiences & beneficiaries section — and can tangibly contribute to those purposes and activities. We can, if relevant, also list your website on our Resources & Links page.
Please note that the HANACS will Not respond to spam emails, and is NOT A GRANT OR FUNDING PROVIDER ORGANISATION.