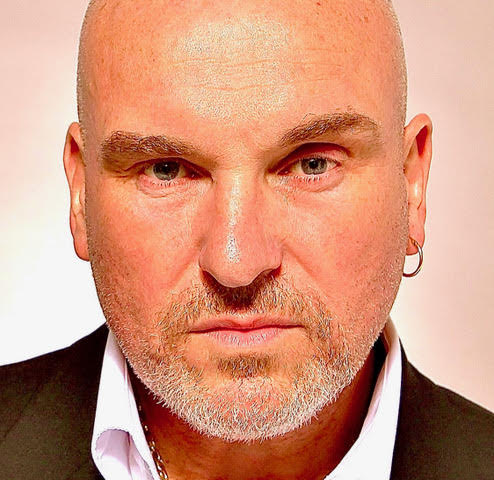 Paul Nash, born in Ireland, is creator, owner and MD of the 'Things to Do In' (TTDI) online directories business —  please see www.thingstodoinlondon.co.uk and www.thingstodoin.co.uk  — (more information below).
Paul has a direct and very positive impactful connection with the Himalayan region through two visits he has made to Kathmandu, Nepal in recent years through the HANACS' forerunner, the UKNFS.
A former zoo owner and expert in that field, during the first of the visits mentioned he was given a tour of Kathmandu Central Zoo, to learn more about the animals at the Zoo from the pan-Himalayan region.
The result of this, returning a year later, was to see some major changes and improvements that he had recommended, with greater space for some of the species at the Zoo and considerably enhanced information in English about the animals and the important conservation and educational work of the Zoo. Paul was owner for six and a half years of a seafront zoo at Clacton on Sea in Essex, and before that ran for nearly three years the aquarium on Clacton's famous pier.
In addition, Paul has been a VIP guest at the Embassy of Nepal in London on a number of occasions, and has enabled Things to Do in Kathmandu and Nepal webpage domains, which he is hoping to develop and expand; these giving local to international level business and arts and crafts and community organisations international profiling.
Paul is also a film actor, and has been cast in films starring major celebrity actors. In addition he is a dedicated and accomplished martial artist.
Paul's main business — 'Things to do in' (TTDI) consists of an online business directory which sits in prominent positions throughout all the major search engines for some of the most commonly used search terms in the industry. Please read more about TTDI at https://thingstodoin.co.uk/faqs/ and https://thingstodoin.co.uk/about-us/ —TTDI has a number of established and a further number of emerging and growing areas of coverage internationally including the USA, Middle East, Africa, and Asia. These local area to major cities directories have major benefit to local economies, and can assist arts and crafts, catering and hospitality, and international tourism sectors.