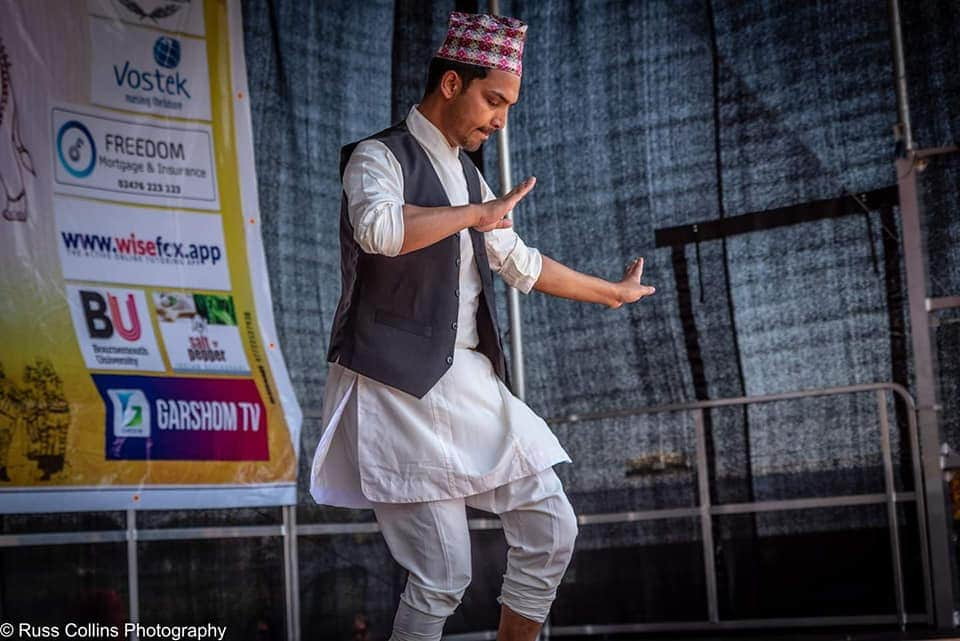 HANACS Director, and resident of Dublin. Deepak has multiple arts domain achievements and areas expertise, matched by a deep passion for the arts and ability to innovate, and has played a particularly important part in a key area of background to the creation of the HANACS as principal support advisor and Nepal lead initiator of the UK Nepal Friendship Society (UKNFS) supported 'Nepal International Arts Programme' (https://creativenepal.co.uk/) created and initiated by HANACS lead Alan Mercel-Sanca.
Most recently, before relocating to the Republic of Ireland, Mr Tamrakar played a key role in contributing to a parts of a number of areas of the UKNFS enabled and UK Heritage Lottery Fund assisted 'UK Nepali Cultural & Social Heritage Project' resource: https://nepaliculturalheritage.com/.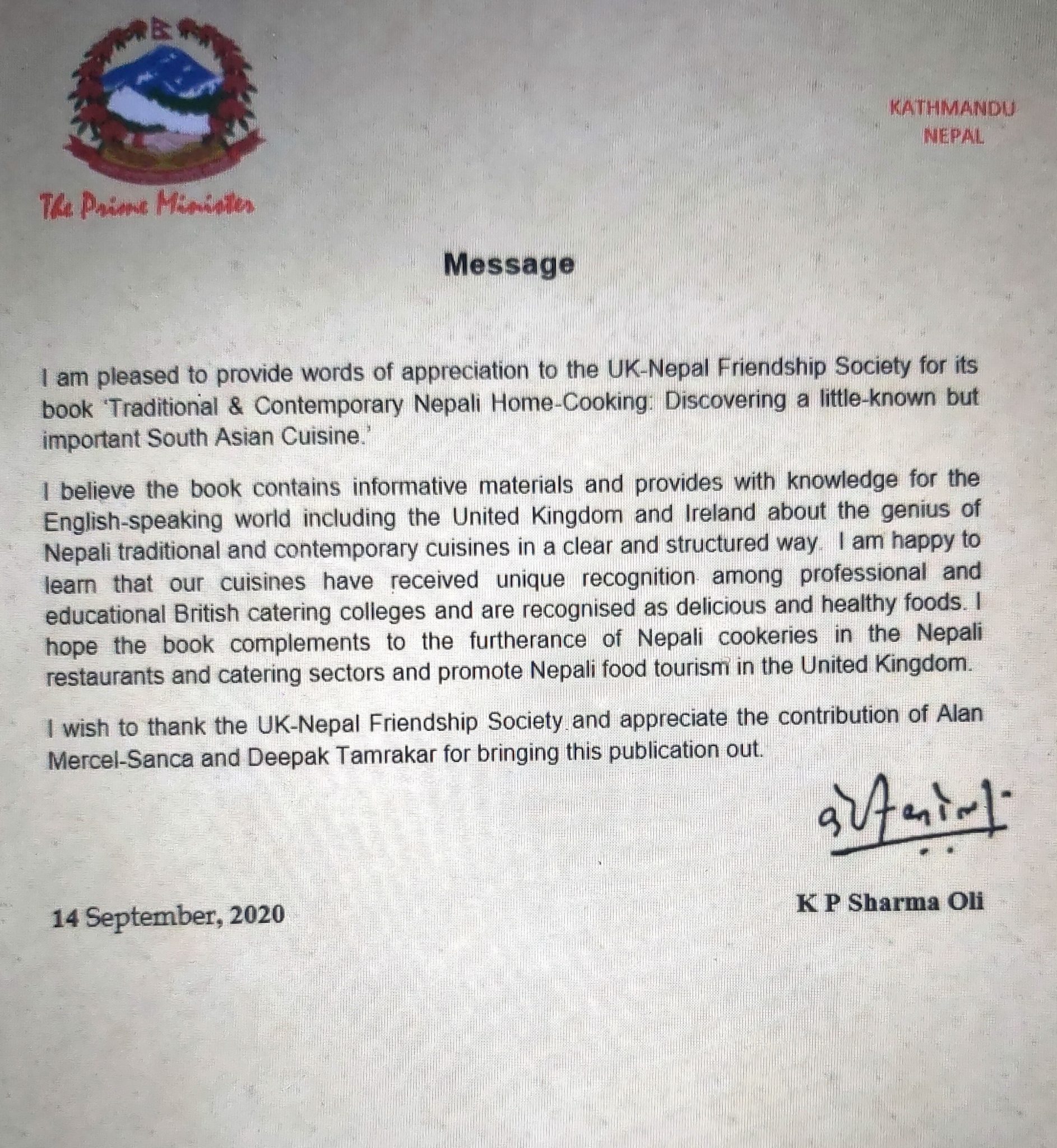 Even more importantly Deepak was the principal content provider of the related Nepali home cookery food component resource (https://foodsofnepal.com/), which has broken new ground in bringing to the West more detailed knowledge about the genius of Nepali and Himalayan home cookery and cuisines – a resource shared with in the UK and Ireland great respect for the quality and educational value of its approach and content.  In the formal dedications of support given, the Prime Minister of Nepal (please see above) and Nepal's Minister of Culture personally naming and thanking Mr Tamrakar for his contribution to the resource as it's principal content provider: https://foodsofnepal.com/dedications-formal-notes-of-best-wishes/
Background accomplishments:
In early 2014, Deepak played a crucial role in liaison and communication support to UKNFS and NIAP lead Alan Mercel-Sanca, at a meeting with the Vice President of the Nepal Art Council (NAC) that led to through the NIAP and UKNFS, realisation of under the latter, the UK dimension of the NAC's Nepal-Britain Bicentenary Exhibition: https://uknfs.org/april-2017-update-launch-of-the-nepal-art-council-uknfs-nepal-uk-bicentenary-exhibition/
Also in 2014, on his first visit to the UK, he provided valuable guidance to lecturers of the Bournemouth & Poole College's Art and Design Department, helping lay firm foundations for the NIAP's main UK transcultural learning Arts component that involved 250 students and was featured on BBC Television News and was acclaimed by the Acting Ambassador of the Embassy of Nepal, who with senior Embassy colleagues attended the formal launch of the project launch in Poole.
From late 2015 Deepak began a long and successful career in the UK as active as an exemplar of and for Nepali arts. For example, providing a number of major performances in the Dorset/South Coast area between 2015 and 2018, including at Poole Lighthouse Arts Centre in December 2015 in front of a 1000+ audience and that autumn flew the flag for Nepal through two performances of Nepali dance at the celebration programme for the formal opening of the Bournemouth University International College, Bournemouth.
In 2018 and 2019 he flew the flag for Nepal providing keynote Nepali dance performances at the Dorset Indian Mela (Poole Park: image above — https://nepaliculturalheritage.com/music-and-dance/).
In the early 2010's he established a record for film work, and as a model (a finalist in 2015 in a national Nepal modelling competition, Model Hunt). Deepak is also a craftsman (jewellery, and other).