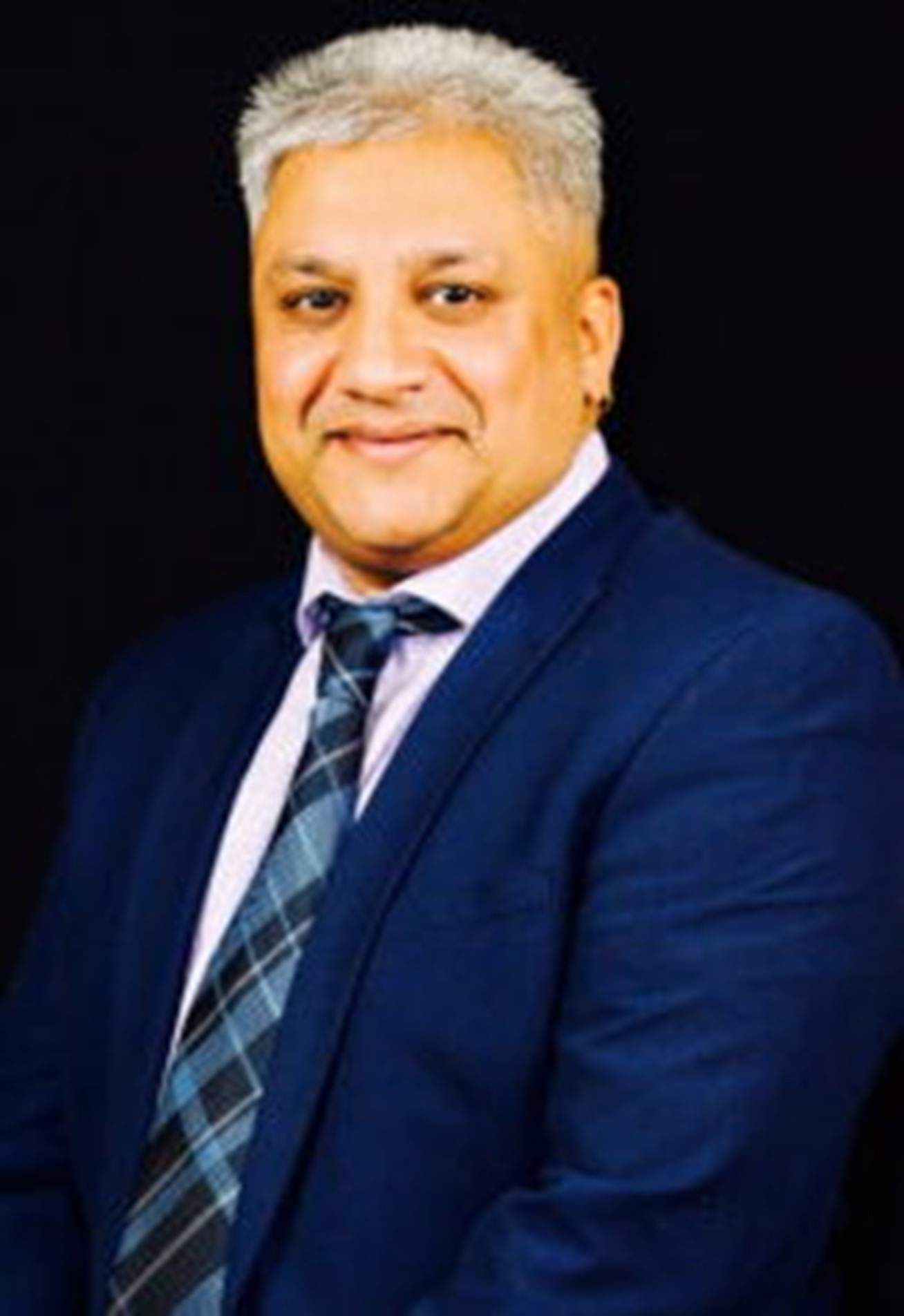 Pritheepal is a dynamic and greatly respected figure in the domain of South of England/South Coast ethnic minorities community leadership, and is a passionate promoter and supporter of Indian and South Asian artistic and cultural heritages. 
In the UK he is the Patron of the UK Chapter of the Srajan The Spark, Indian arts organisation, and lead for the Sikh Memorial Project (ongoing) at Southampton, under the remit of the One Community Hampshire and Dorset (OCHD: https://www.ochd.org.uk/) where he was Lead Initiator, Executive Director and CEO. He is also Correspondence Secretary for the Council of Southampton Gurdwaras.
His networks are extensive from the grassroots base of the community and into leaders in business and politics. These are combined with a passion to not just 'talking the talk' but also 'walking the talk' where the community voice and related makers of humanity and justness, are concerned; successful delivery, not just empty words.
Mr Singh has a formidable record of working for and across different communities. He has for example worked shoulder to shoulder with the UK Nepali community, particularly in the period of the Nepali – Gurkha hunger strike of 2021, doing so through the HANACS' precursor UKNFS (now HANACS' UKNFS Chapter) on major issues such as justice for and support to our South Asian international students at certain English South Coast universities where humanitarian, duty of care, safety and other support issues have been involved (https://uknfs.org/support-for-nepali-students-marooned-in-the-uk-because-of-covid-19-nrna-uk-work-with-uknfs-to-gather-data-further-to-solidarity-initiative-between-indian-and-nepali-communities/).
Pritheepal also has a wealth of experience liaising and working with and within the criminal justice system in the United Kingdom and India and has facilitated engagement between police agencies and communities at the senior levels required both within and between the UK and India. This included national universities seeking to enhance their research opportunities and international relationships in the criminal justice system. As an entrepreneur, entertainments promoter within the arts and culture world and higher education coordinator Pritheepal has over the years developed numerous international links, specifically within India and its subcontinent.
Good community development and self-empowerment go hand in hand with business and trade, is a core belief of Pritheepal: "I see trade and business directly linked with the community benefitting outcomes, for pan-South Asian [Nepal – India/Gujurat] Nepali, Sikh communities members in the UK"