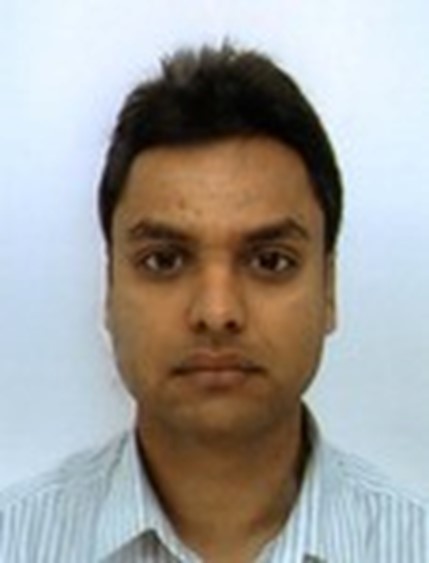 Dr Rajeeb Kumar Sah is a senior lecturer at the University of Huddersfield's School of Human and Health Sciences, and the HANACS' UKNFS Chapter's equality in health and social care project Team Lead / national coordinator for UK Nepali community engagement and research.
He is originally from Janakpur, a Terai city in Nepal. He is a trustee at "Nepal Village Foundation", project director and editor at "South Asian Sexual Health" and was formerly Senior Lecturer in Public Health at the Canterbury Christchurch University, UK.
His PHD research focused on exploring social and cultural issues affecting sexual health of Nepalese young people living in the UK. His aim is to understand the intergenerational differences among parents and their young children and provide impetus to improve health and wellbeing of Nepalese population.
Dr Sah is an MD in General Medicine, MSC in Public Health, has a Post Graduate Certificate in International Relations and Globalization and Diploma in HIV/AIDS. He has several years experience of working with minority ethnic groups, marginalized and disadvantaged communities in the UK.
His research expertise and area of interests are medicine, public health, maternal and child health, sexual and reproductive health, HIV/AIDS, social determinants of health and health inequalities. He has worked with young people, women, children, and other vulnerable communities in the UK, Nepal, India, Georgia and Turkey, and in addition to many greatly respected academic papers in his field of expertise, has authored a book titled "Parental attitudes and beliefs towards Childhood Immunisation".